2013 AMI-tv Assignments
Accessible Gym at the Richmond Oval - October 29, 2013
The Richmond Olympic Oval has been a pillar in the community since its inception in the winter of 2008. The accessible gym features adaptive equipment and high contrast labelling to encourage people of all abilities to train and keep fit.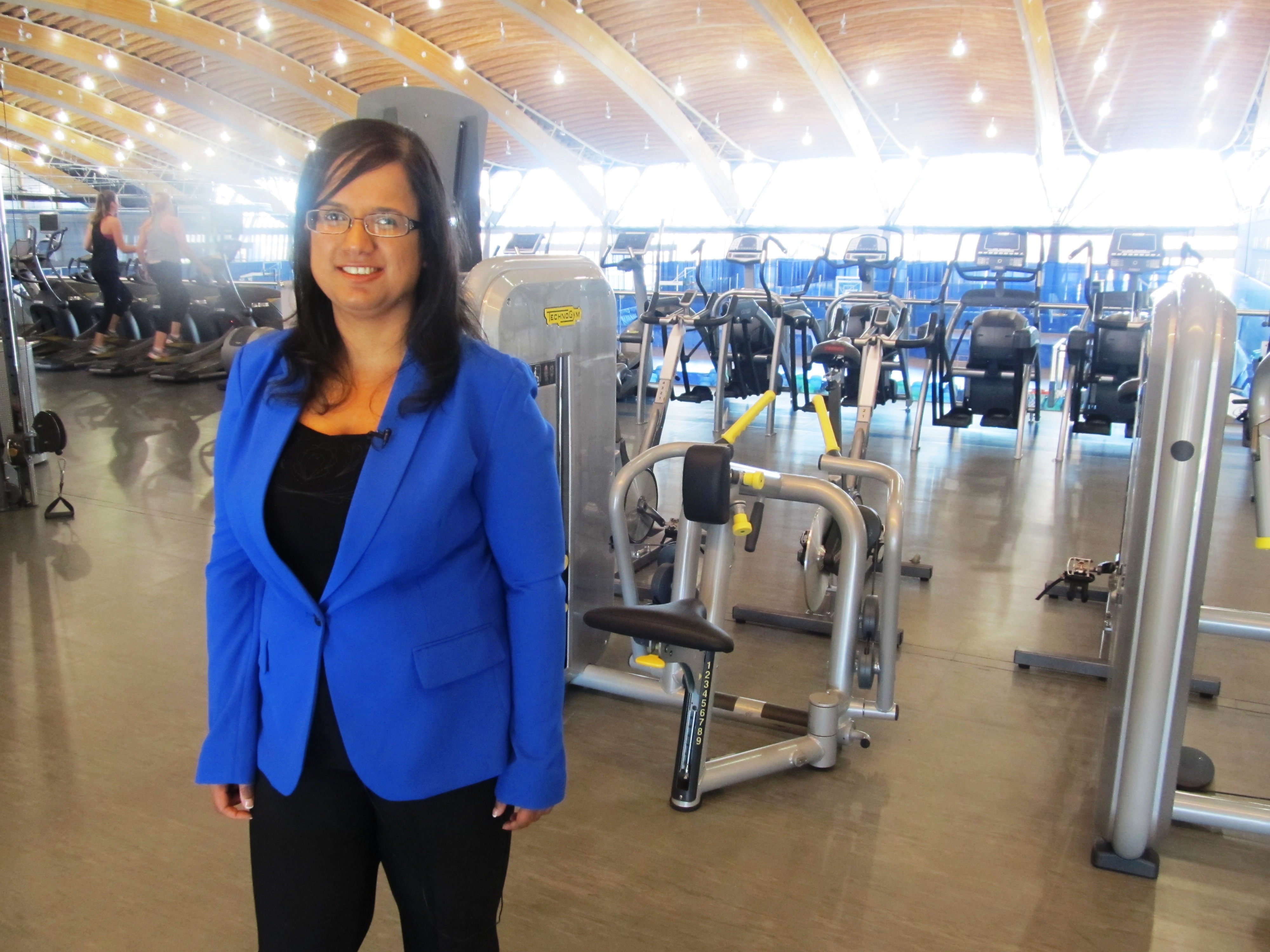 The Craig Gives Back Tour Finale - October 27, 2013
After 85 days and 8,000 kilometres across Canada on a recumbent tandem bike, Craig Aucoin, Bob MacDonald and Lloyd McLean arrive at the finish line in Victoria, BC. Watch the Craig Gives Back finale.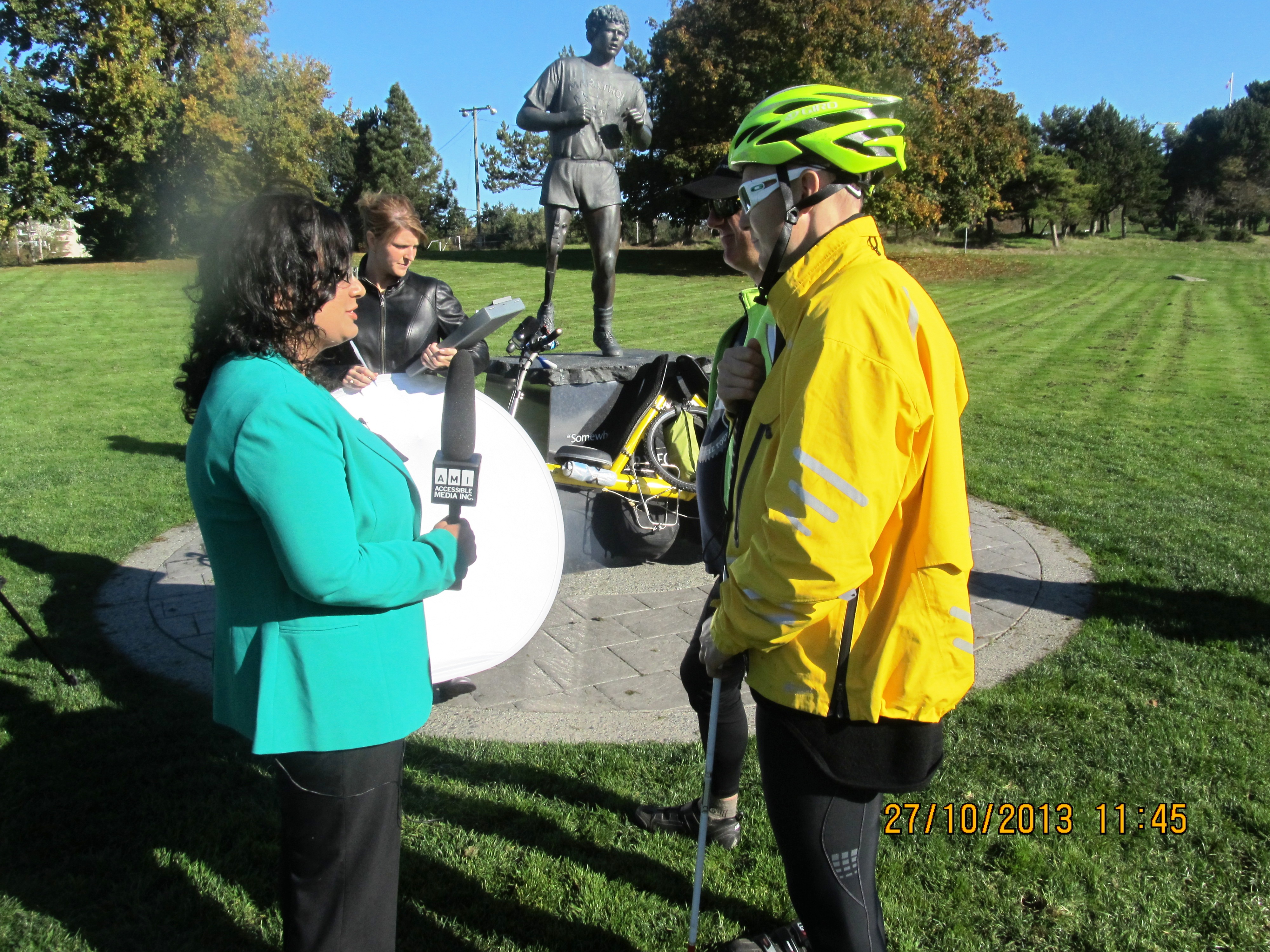 We Day Vancouver - October 18, 2013
Over 18,000 students and teachers from across BC converged on Rogers Arena to be inspired by speakers such as Spencer West, Martin Luther King III and Kofi Anan and to spread the message that one person can make a difference and change the world. Watch We Day Vancouver segment.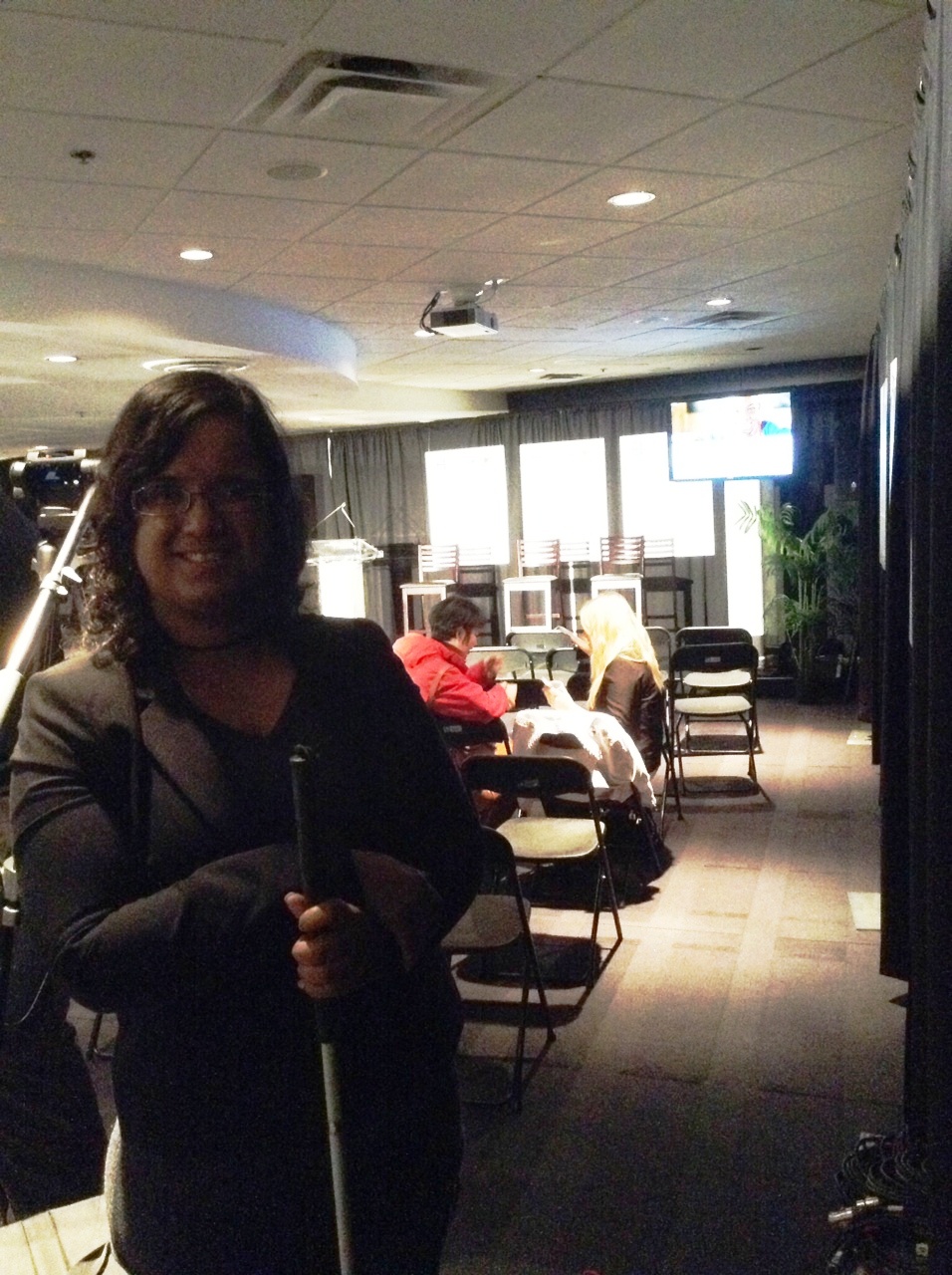 Indoor Rowing Tank at the Richmond Oval - August 25, 2013
Alvin and Christian, wheelchair racers and sledge hockey players, try out rowing for the first time at the state-of-the-art indoor rowing tank at the Richmond Olympic Oval.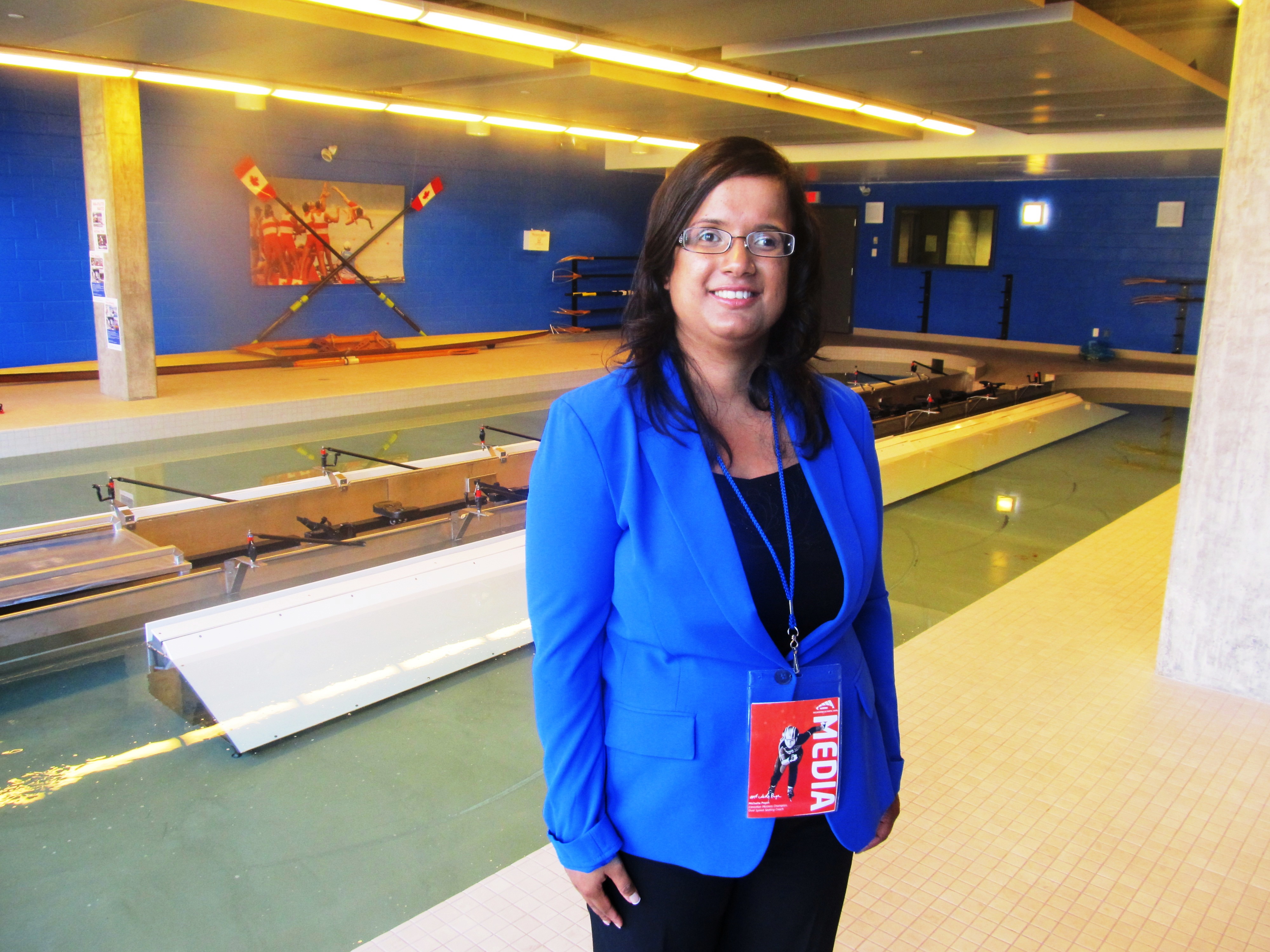 Canadian Blind Open - August 12, 2013
The Canadian Blind Open attracts blind golfers from around the world, including the #1 ranked female blind golfer, Jan Dinsdale from Northern Ireland, sporting her two hole-in-one pendants. Watch the Canadian Blind Open.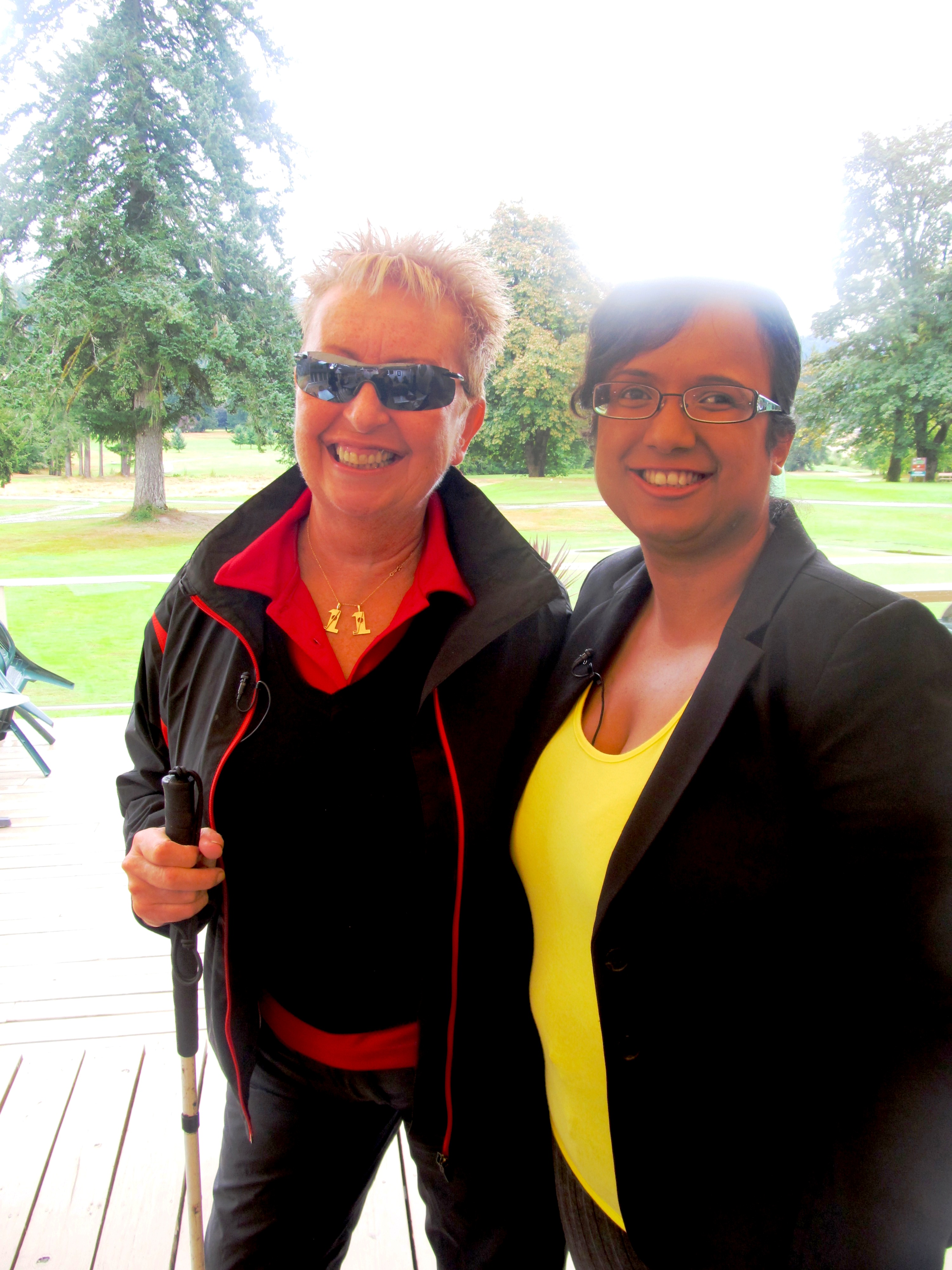 World Parrot Refuge - August 11, 2013
The World Parrot Refuge in Coombs, BC provides a "home for life" for unwanted or abandoned parrots. There are over 800 parrots from more than 50 species and the refuge is a treat for the eyes and the ears. Watch the World Parrot Refuge segment.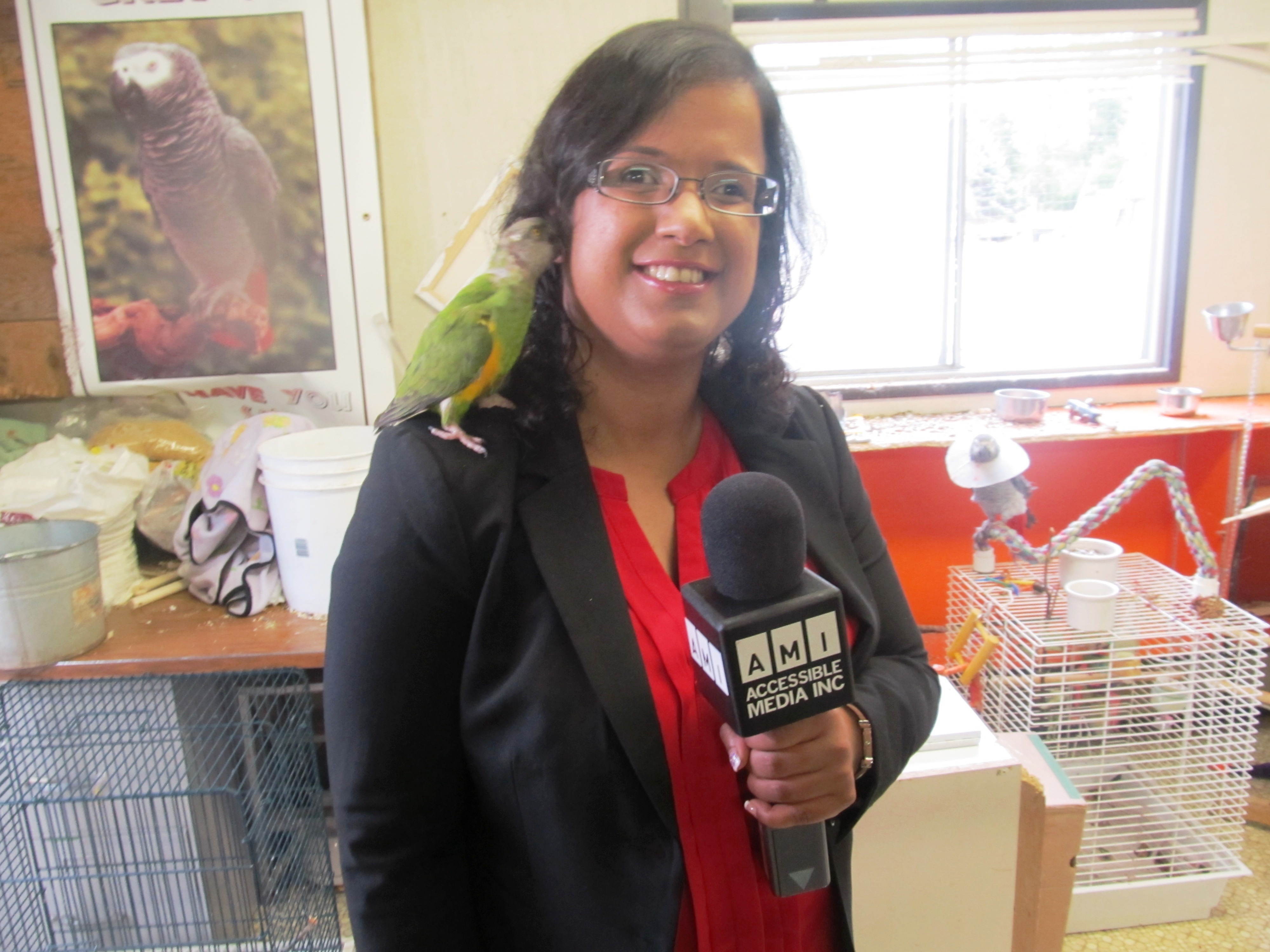 Jelly Invasion - July 10, 2013
isters Gracie and Olivia are learning all about the invasion - no not the alien invasion - the Jelly Invasion! Watch the Jellyfish Invasion.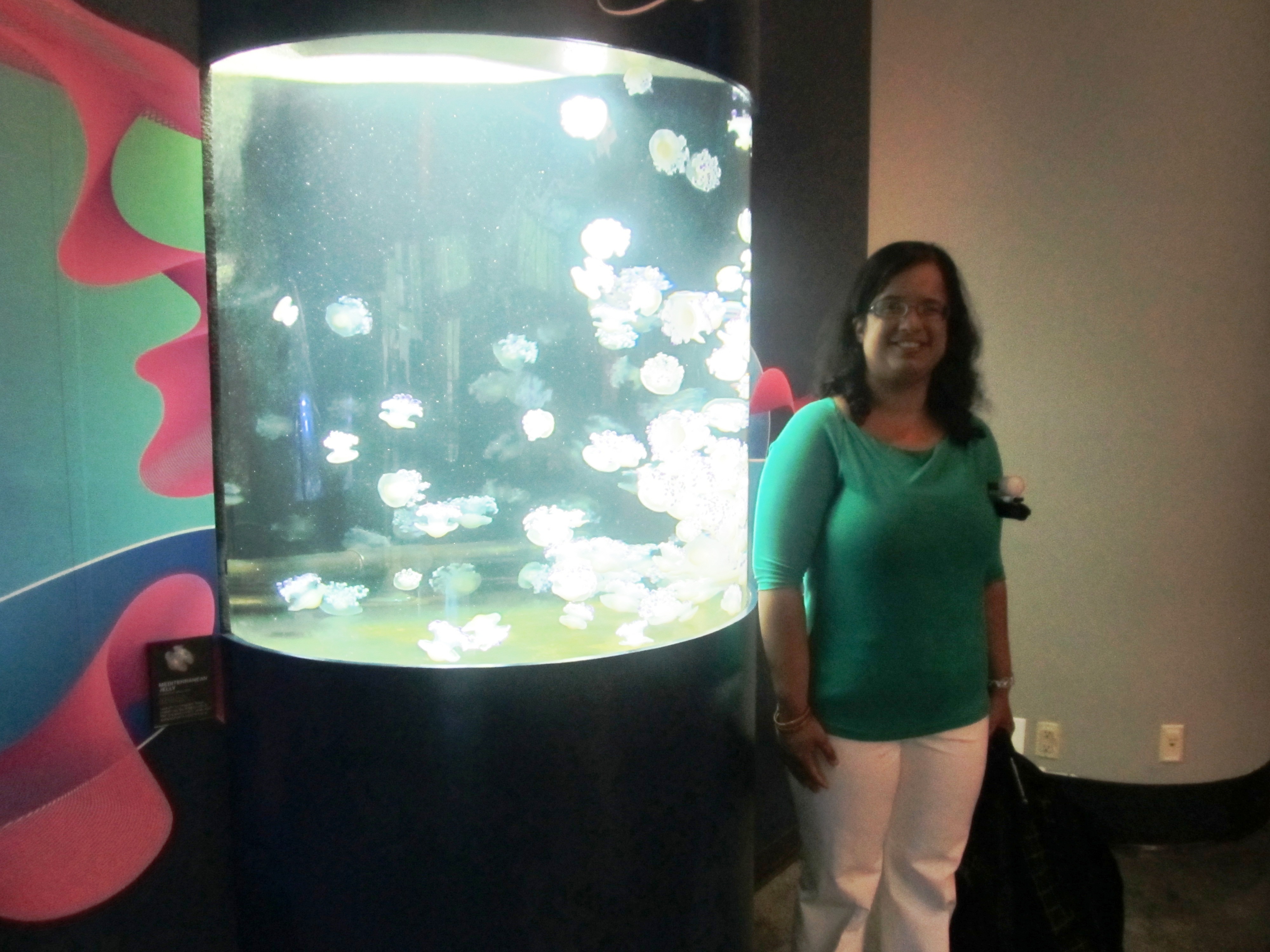 Delta Deas Adaptive Rowing Program - June 27, 2013
Interview with Kiran Aujlay, paraplegic athlete and participant in the Delta Deas Adaptive Rowing Program. Watch the interview with Kiran.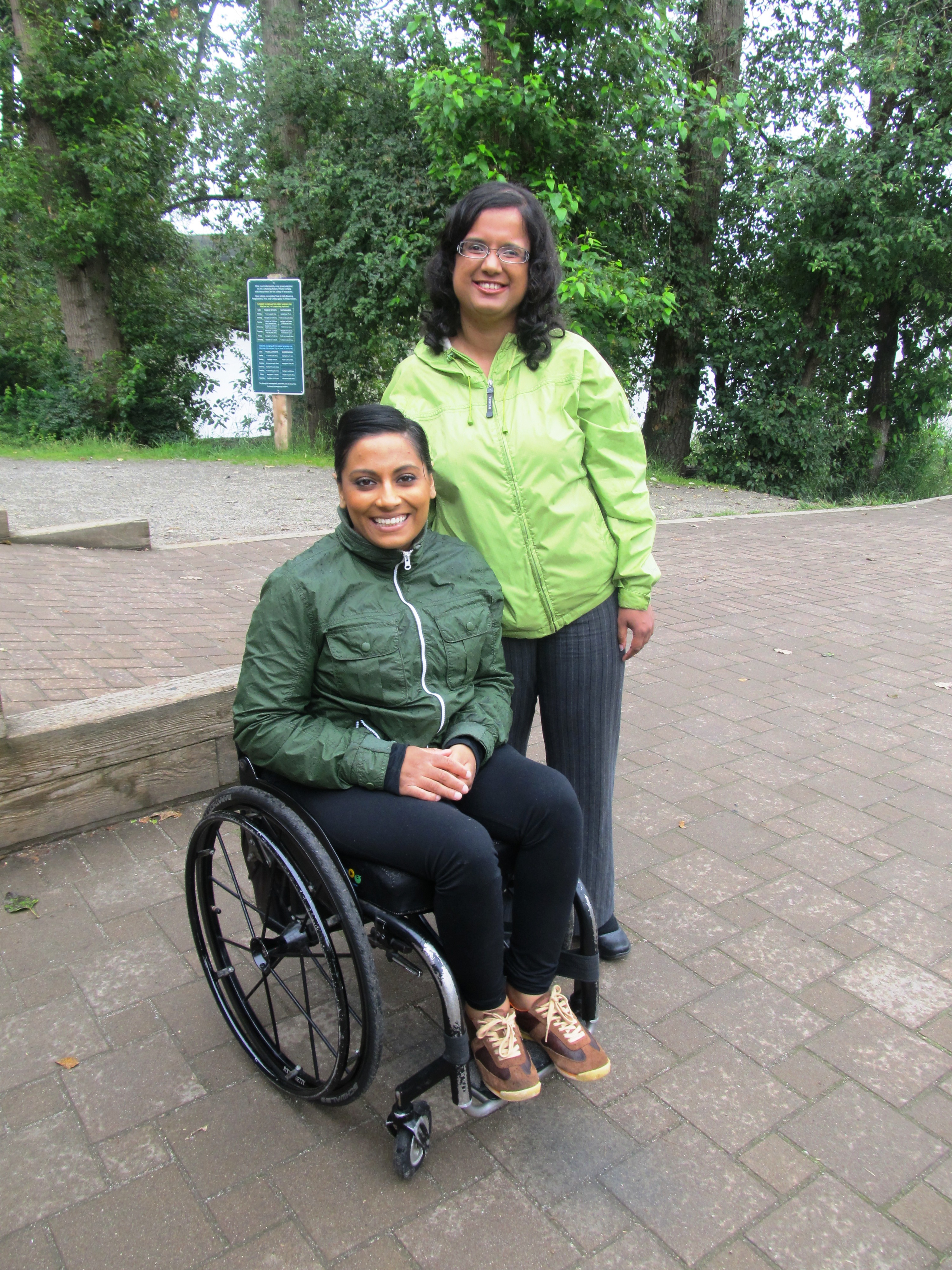 Pre-Election Coverage in BC: Interview with the NDP's David Eby - April 11, 2013
The ryding everyone will be watching in the 2013 election is Vancouver-Point Grey. It's currently held by BC Premier Christy Clark but her opponent, NDP's David Eby, only lost the 2009 election by 600 votes. We sat down with Mr. Eby at his campaign office. Watch interview with David Eby.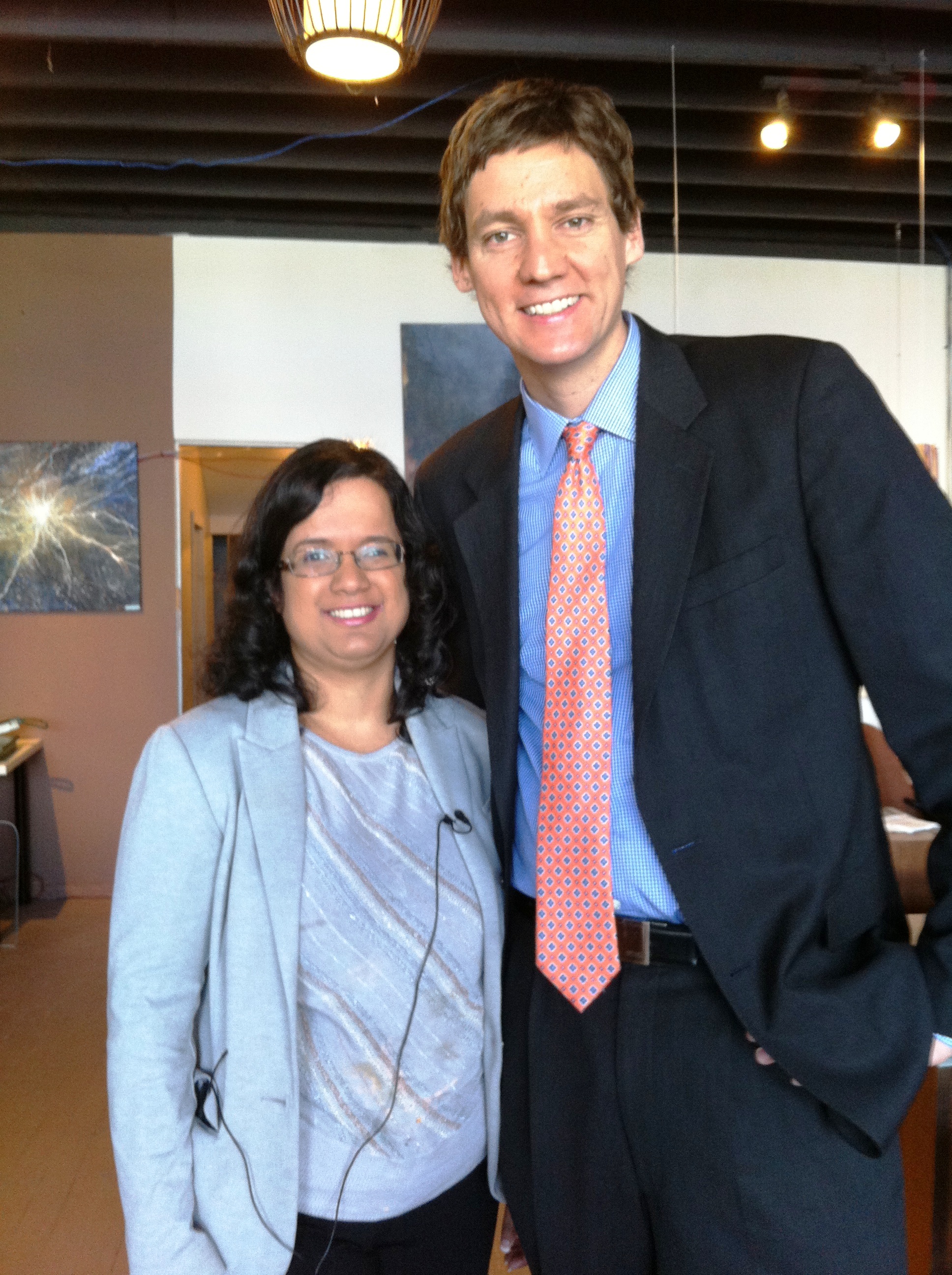 Pre-Election Coverage in BC: Interview with the Minister of Children and Family Development - March 20, 2013
The Honourable Stephanie Cadieux, Minister of Children and Family Development, met with us at her constituency office of Surrey-Panorama to discuss the rate of child poverty in BC, her job as an MLA and a cabinet minister and pre-election strategies among other things. Watch interview with Stephanie Cadieux.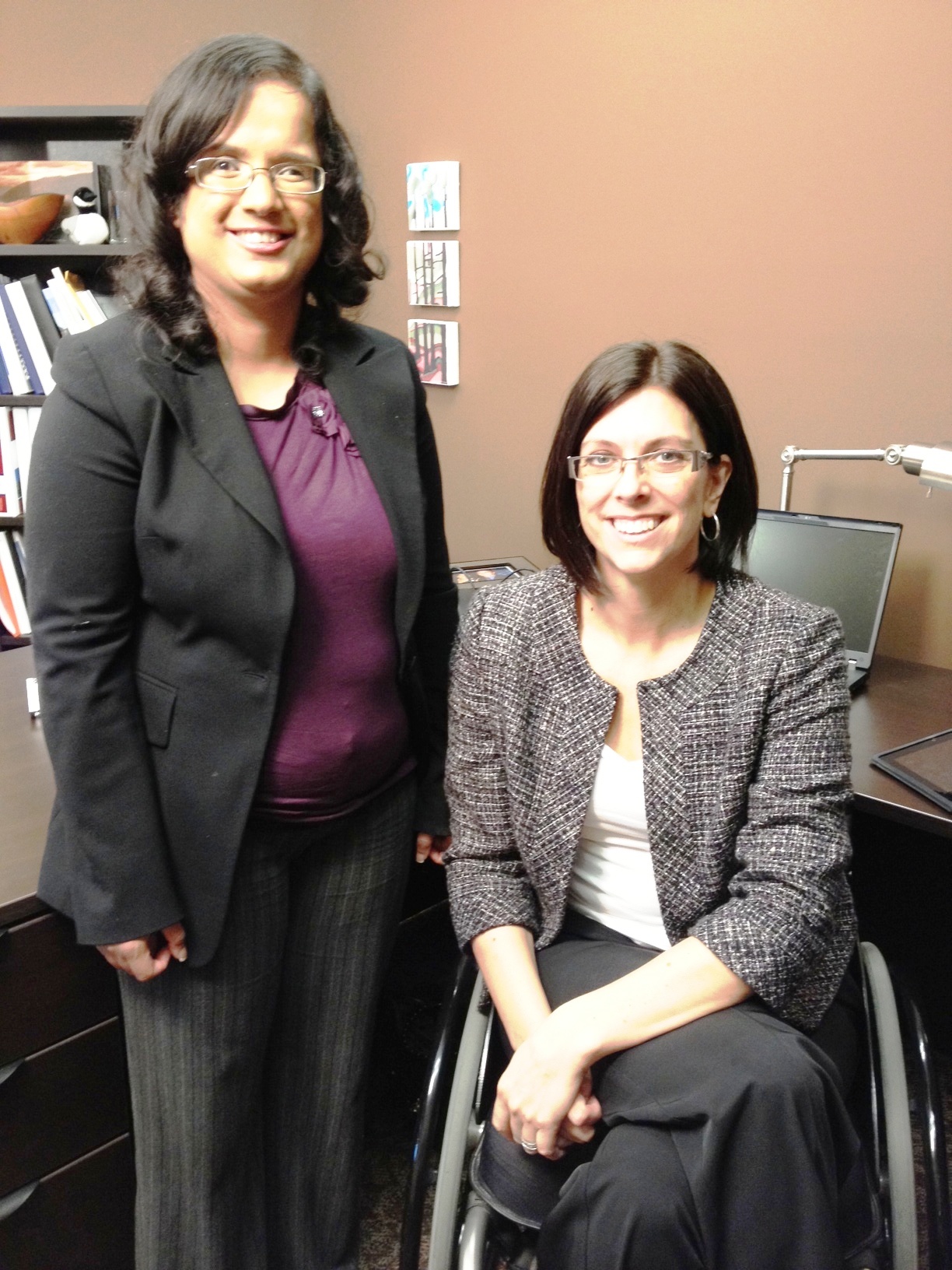 Sport Access: Accessible Sports Venues - March 11, 2013
Sports fans with disabilities love their teams just as much as everyone else. We checked out accessible features and services at BC Place, Rogers Arena and Nat Bailey Stadium.