AMI-tv Reporter Portfolio

I joined the Vancouver team at Accessible Media (AMI) in 2010 as a reporter for AMI-tv. Check out the Accessible Media website to learn more about AMI-tv and AMI-audio.
Celebrating 5 Years with Accessible Media!
Looking forward to more fun as an on-air presenter with Accessible Media ! Here are my top 5 favourite assignments. Which are your favourites?
Check out all my AMI-tv assignments.
Latest Segments on YouTube
Les Chan, Fibre Artist
Les Chan wears many hats but we sat down with him to talk fibre art and his cookbook, "Don't Stir-fry in the Nude." Watch Les Chan, Fibre Artist.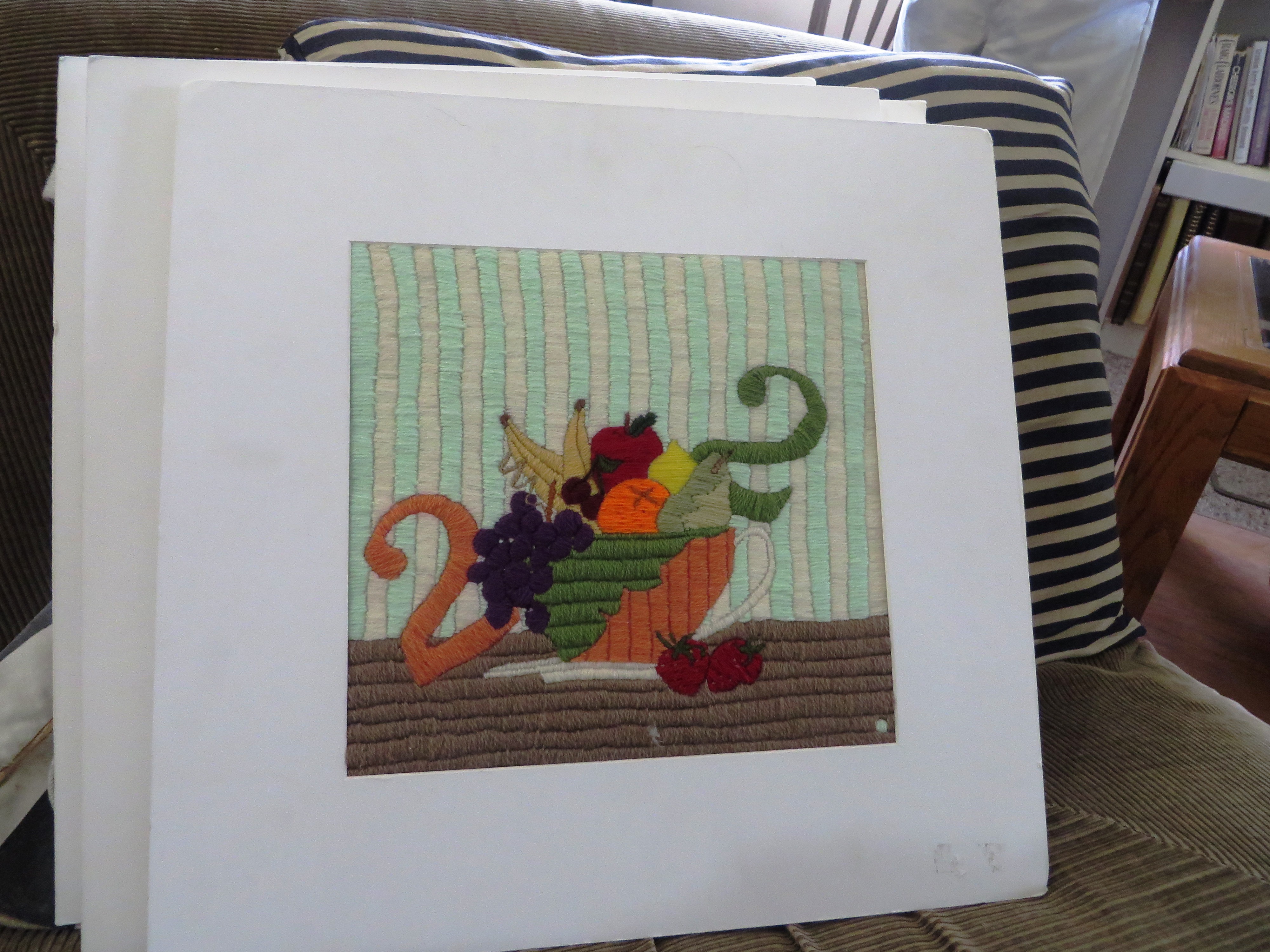 Victoria Day from Victoria, British Columbia
We celebrate Victoria Day with a visit to Craigdarroch Castle, visits with Queen Victoria's wax and stone likenesses and a view of very English-style Victoria from the seat of a horse-drawn carriage. Learn about Queen Victoria for Victoria Day and check out Craigdarroch Castle on the AMI this Week Victoria Day episode on the AMI Player.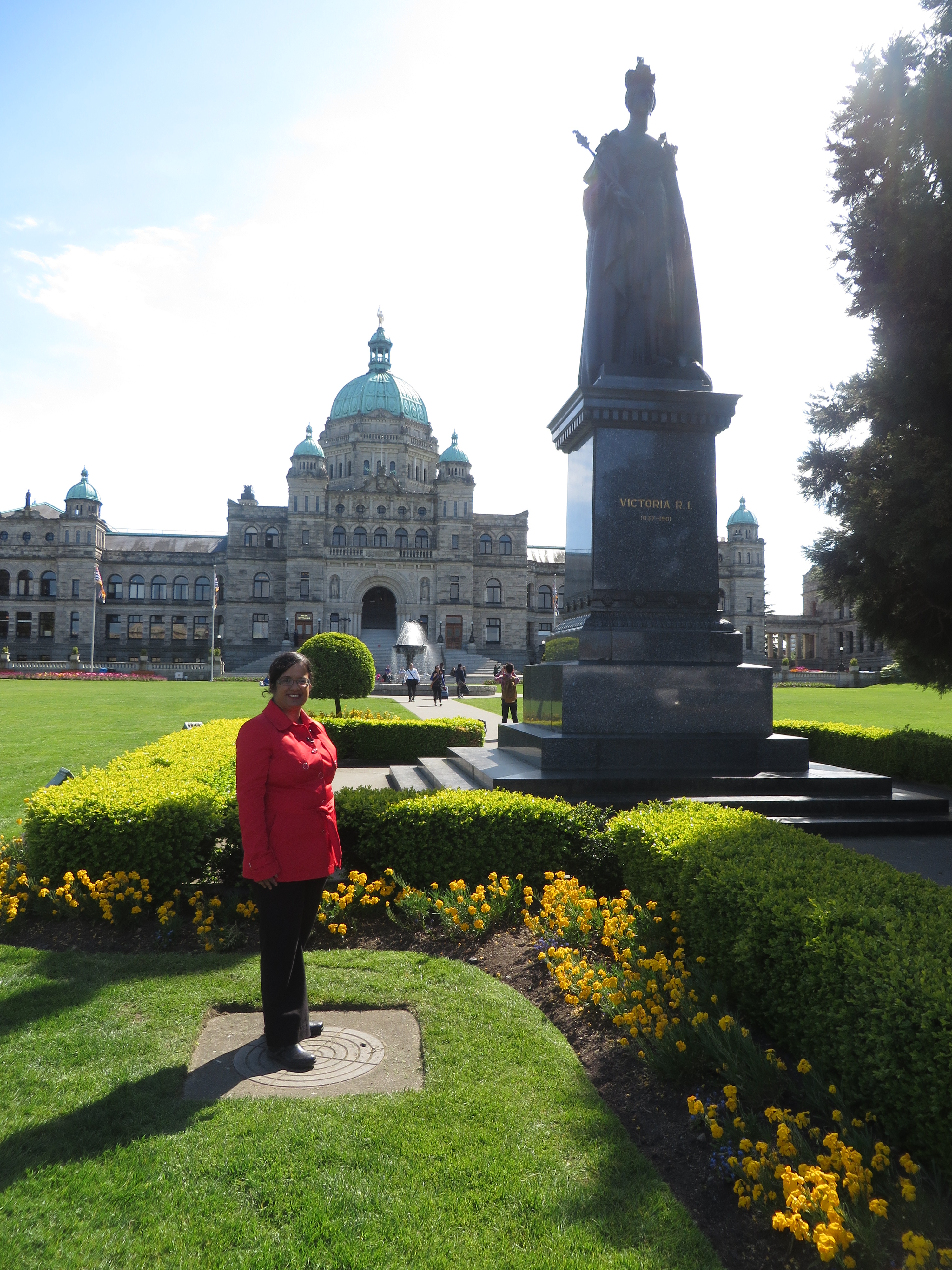 Assignments by Year