2015 AMI-tv Assignments
Victoria Day from Victoria, British Columbia
We celebrate Victoria Day with a visit to Craigdarroch Castle, visits with Queen Victoria's wax and stone likenesses and a view of very English-style Victoria from the seat of a horse-drawn carriage. Learn about Queen Victoria for Victoria Day.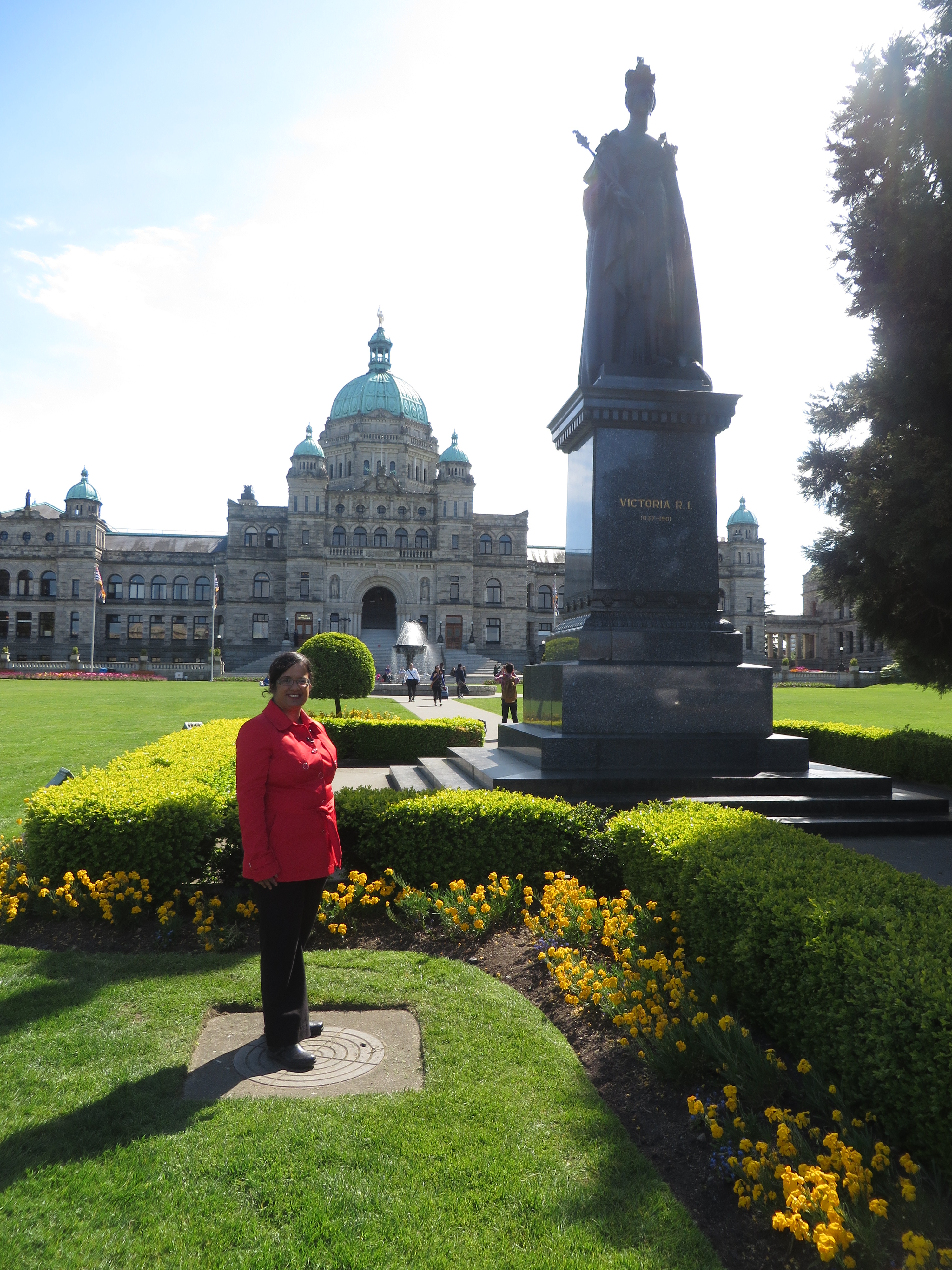 Les Chan, Fibre Artist
Les Chan wears many hats but we sat down with him to talk fibre art and his cookbook, "Don't Stir-fry in the Nude." Watch Les Chan, Fibre Artist.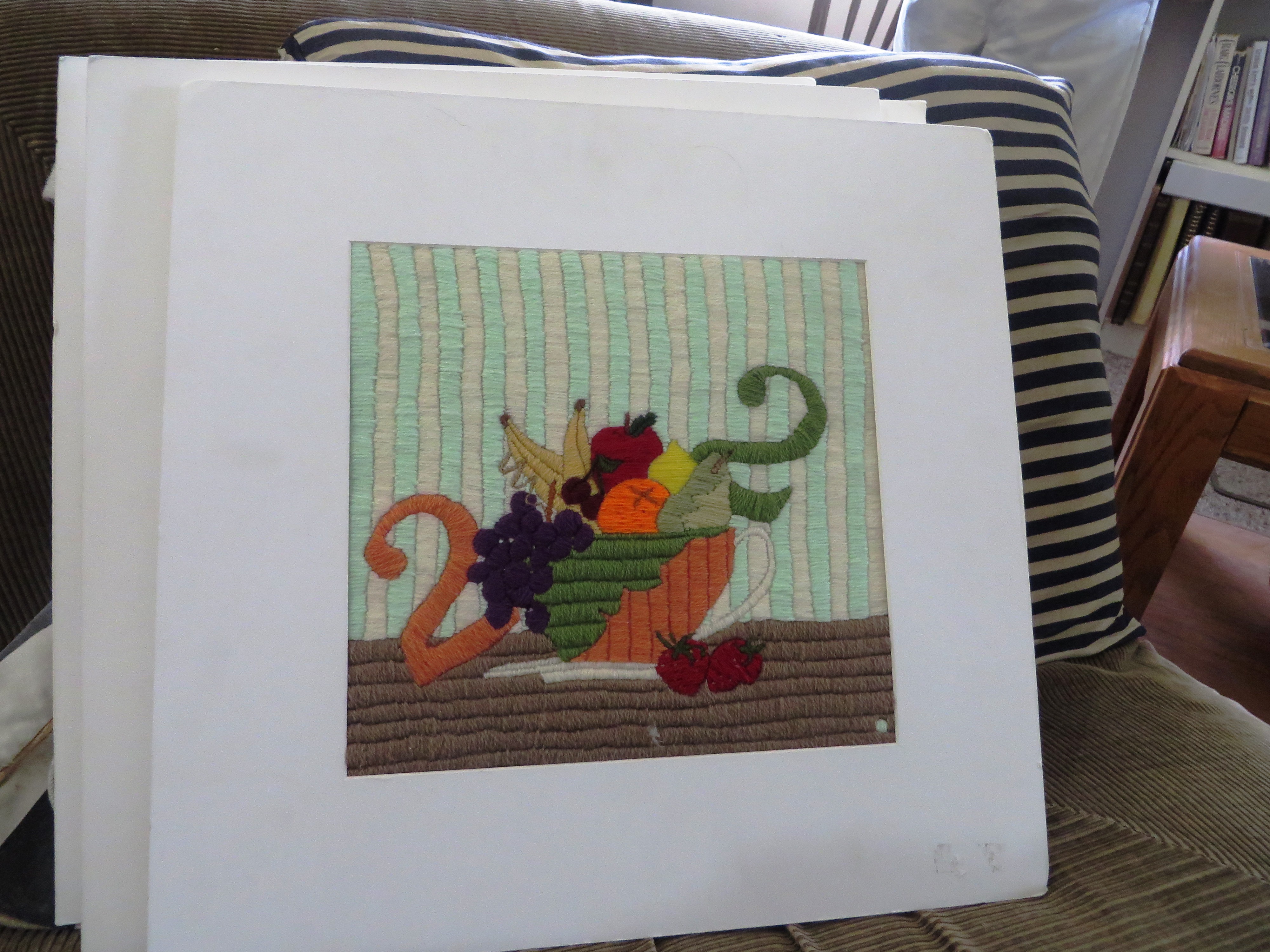 Spa Utopia for Mother's Day - April 20, 2015
We check out ideas for Mother's Day at Spa Utopia.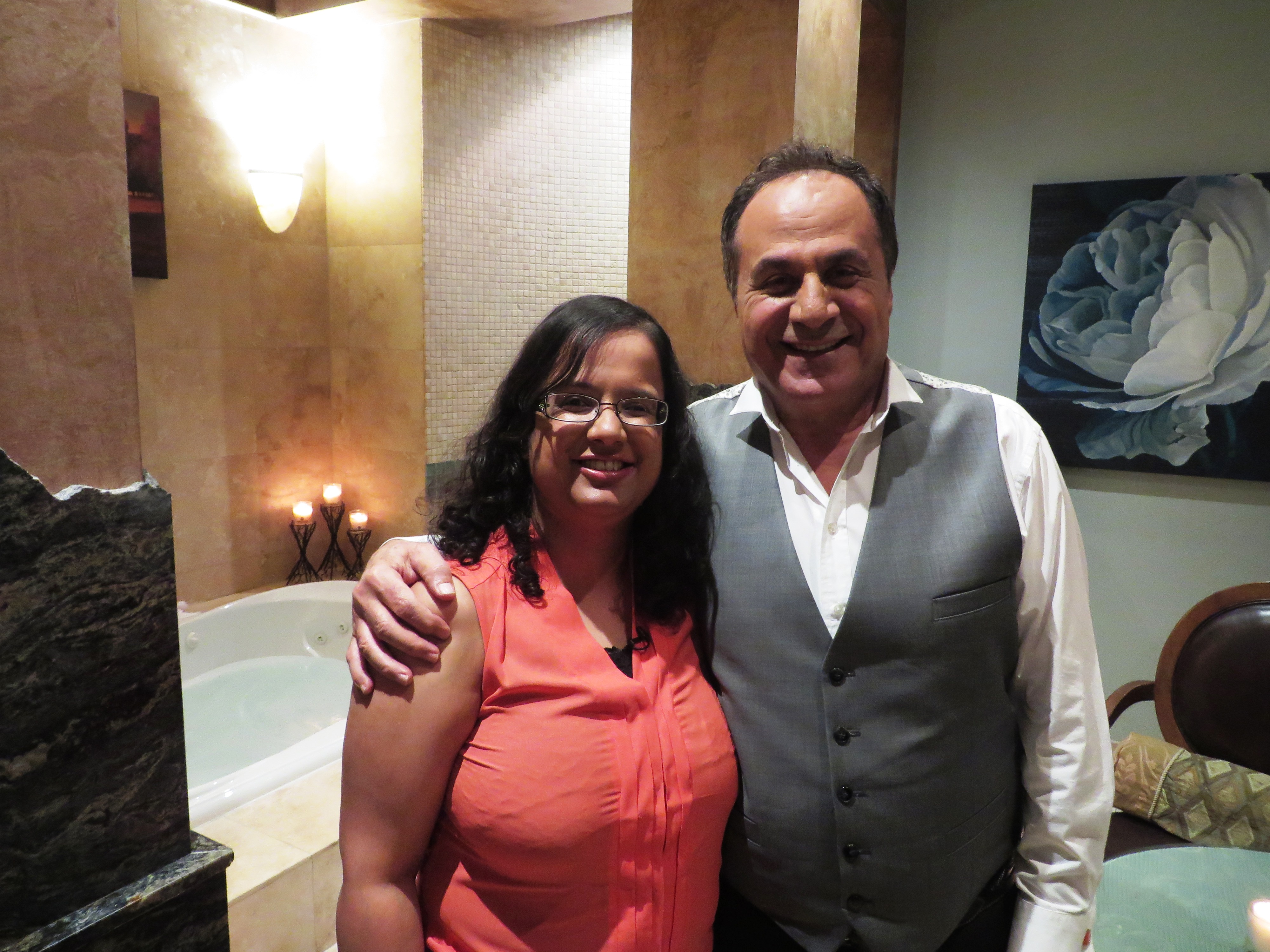 S.U.C.C.E.S.S. Volunteers
We celebrate National Volunteer Week with a visit to S.U.C.C.E.S.S., Vancouver's largest volunteer-driven, social services provider. Watch the SUCCESS Volunteers segment.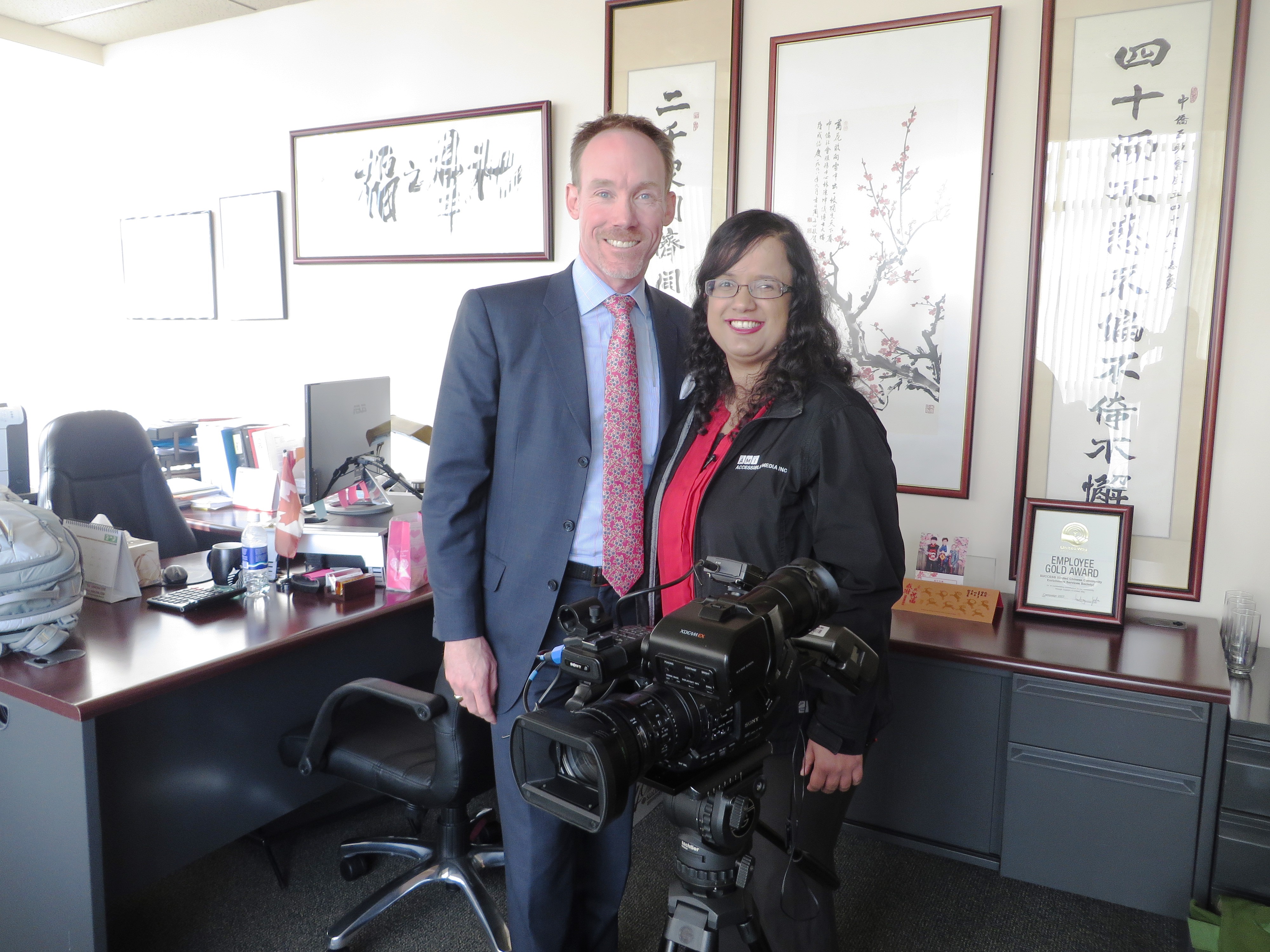 Vancouver Maritime Museum - March 2, 2015
We tour the first ship to circumnavigate North America, take a look at an old chronometer and visit the Children's Discovery Centre at the Vancouver Maritime Museum. Watch the Vancouver Maritime Museum segment.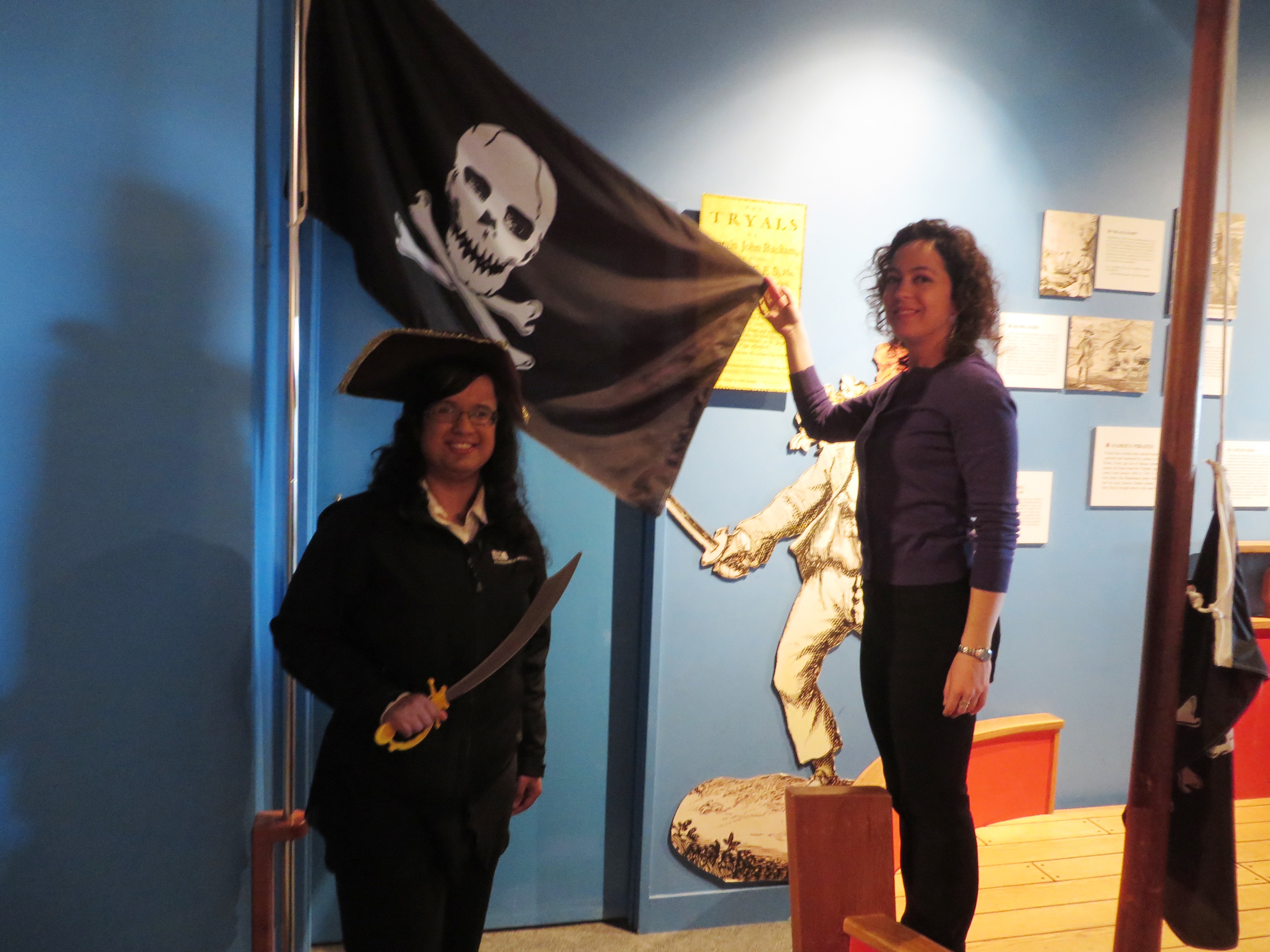 Touching Life - February 6, 2015
We interview film director Robert Laliberte and the family featured in his latest documentary Touching Life. Watch the Touching Life Documentary Interview.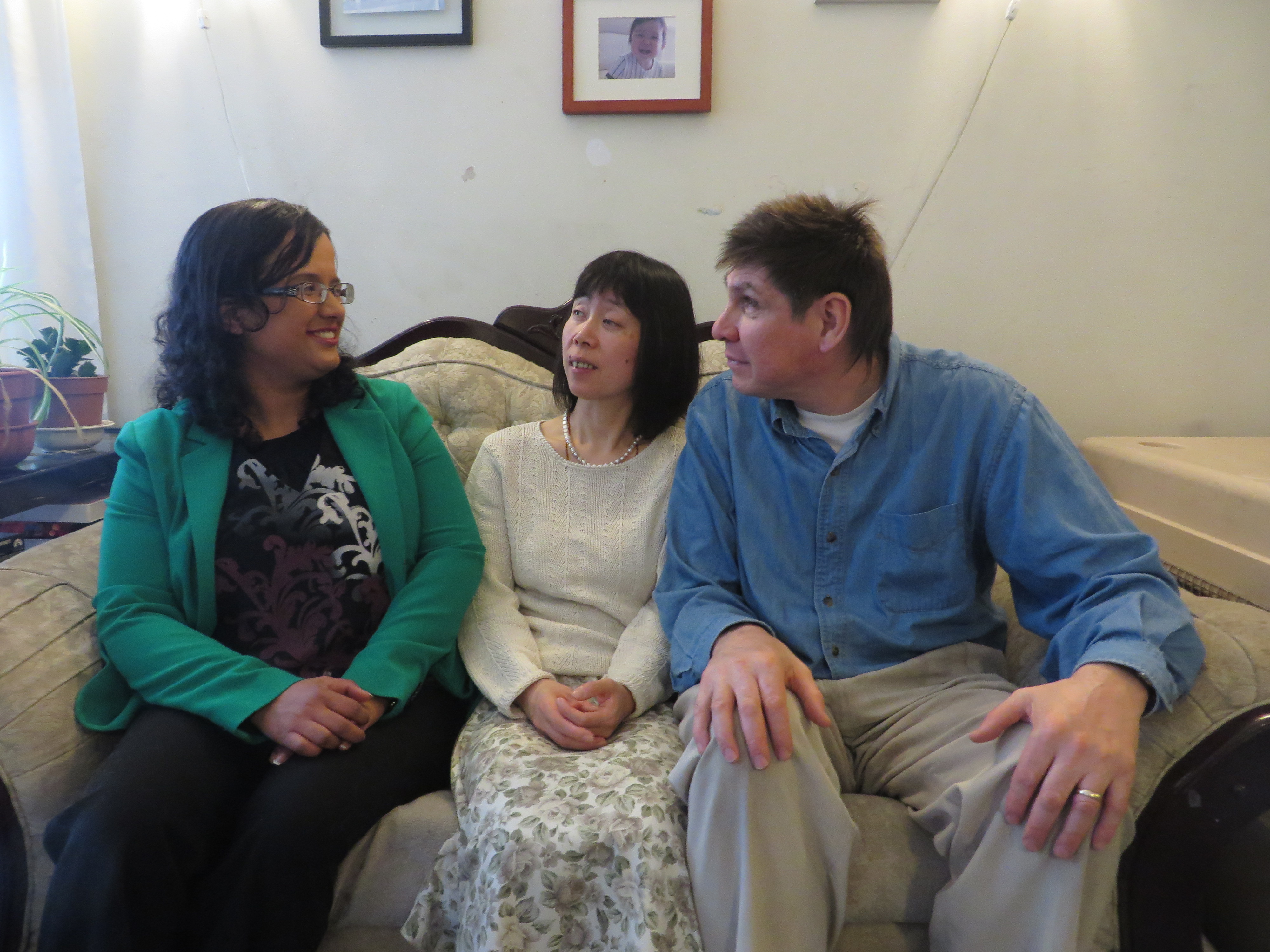 We celebrate White Cane Week with a look at live audio description services offered by VocalEye.