Empowerment. Engagement. Authenticity.
BC Access Awareness Day 2019 - Vancouver Art Gallery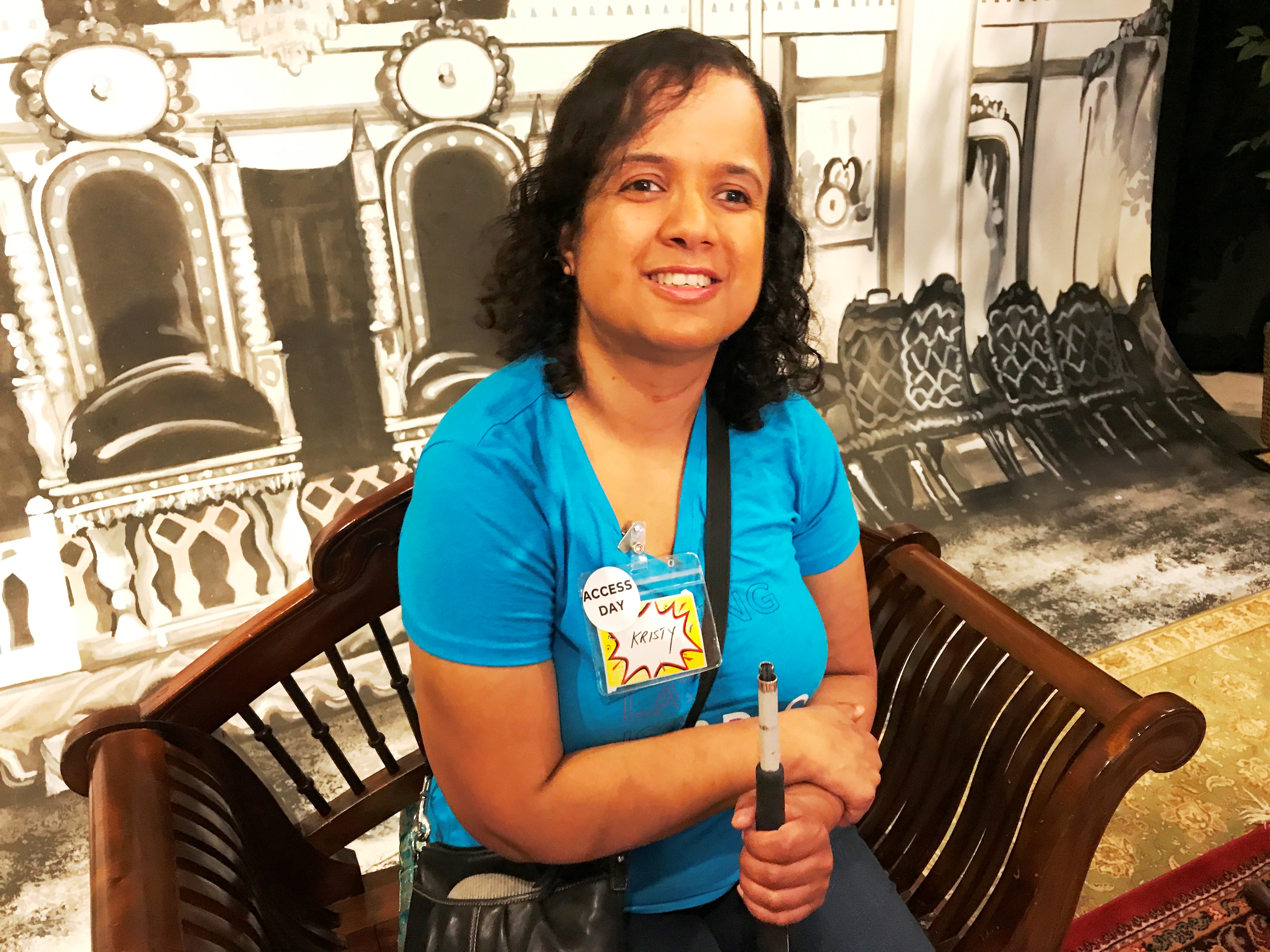 Described tour of the exhibit Moving Still: Performative Photography in India. Art educators from the gallery led patrons with vision loss on a tour, using verbal descriptions of the photographs. I attended the rollout of this partnership between the Art Gallery and @VocalEye a year ago. What an amazing venture!