Perv Hunters - Vancouver Fringe Festival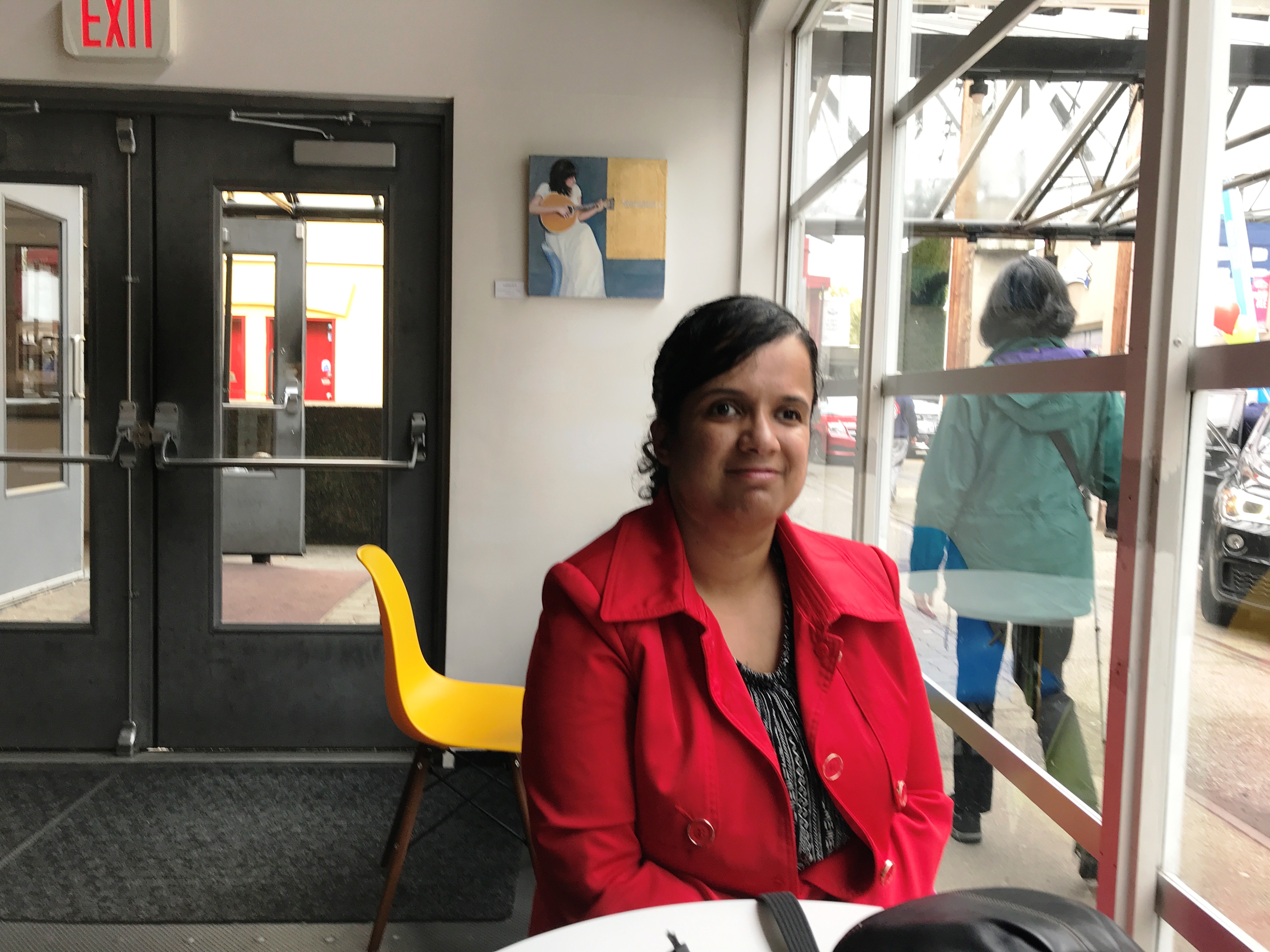 I'm in the second row at the Waterfront Theatre on Granville Island. It is one of the last performances of the Vancouver Fringe Festival. There are only six or eight of us in the audience at the moment. Nearly a hundred people will fill the seats before the performance begins and the small group of us, all with some degree of sight loss, will blend into the laughing crowd.
On the stage just two rows ahead of me, is a jovial gathering of police officers and perverts, some who double as carolers, doting parents or a group therapist when the need arises. Each actor introduces themselves in character, or characters, asking their cast mates for hints when they can't remember just which voice they should use.
usually, our Vocaleye describer reads the pre-show notes, telling us the character names and describing their costumes. She has already told us that the minimalist set centres around a duo of chairs beside an open toilet and a cluster of chairs beside a table with a box of donuts. At one point, she says, there is a sparse living room and a table set for a family dinner.
I think having the actors do their own introductions is a stellar idea.
Perv Hunters won't take us into the dark and depraved. Try frivolous and flighty instead.
The play proceeds and, through my earpiece, I hear our describer Annika narrate comical fight scenes and hilarious body language. The dialogue is witty and fast-paced, weaving a story of two overzealous cops who hunt perverts. Their repartee is enough to draw us into the story but Annika's live descriptions ensure that every bit of comedy is accessible to those of us who can't see the perverts wearing nothing but trenchcoats, the jailbird who spends the entirety of the play in the chair beside the open toilet or the photocopies of butts strewn all over the floor.
Vocaleye Descriptive Arts Society has just kicked off its tenth season of live description and, judging by the first two shows, their describers are primed to bring you every horrific, humourous, heartfelt, hanging-by-the-seat-of-your-pants visual detail. Whether you are a person with vision loss who is a seasoned theatre-goer or someone craving new social and cultural experiences, there is something on the Vocaleye calendar for you. More theatre performances and arts events are being added everyday.
I've got at least four dates marked on my calendar – and that's just in October.