VocalEye Virtual Presentations - Trouble in Tahiti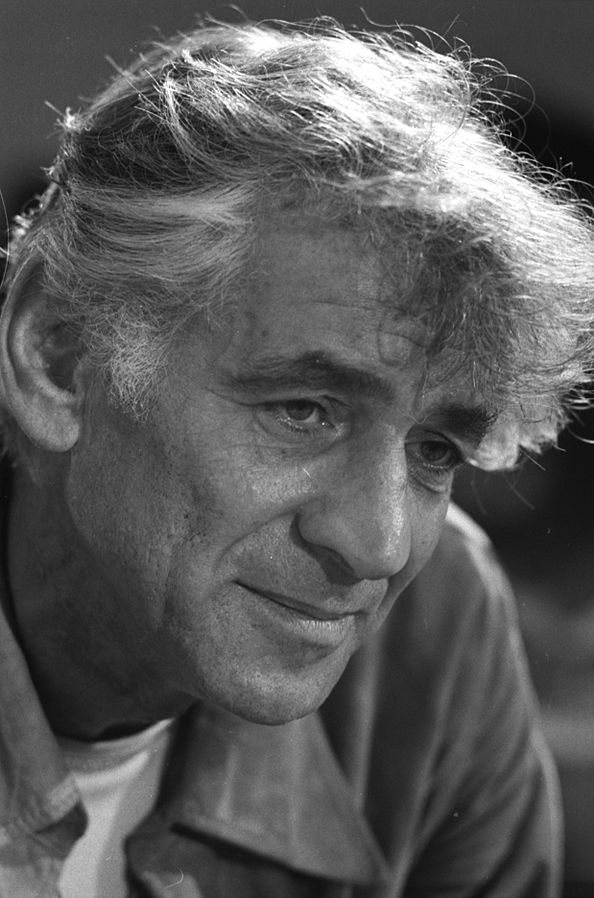 After a bit of a hiatus for the Canada Day long weekend, VocalEye Descriptive Arts Society hosted another Watch Party Wednesday on July 8, 2020. The described performance of Trouble in Tahiti was recorded and described by VocalEye's colleagues in the United Kingdom.
This was my first taste of opera and I was relieved that all the vocals were in English.
I'm not sure I could enjoy a performance while simultaneously translating lyrics and listening to live description. This sentiment was echoed in our post-show discussion. Not only is opera out of the reach of many people with disabilities by virtue of cost but the experience would prove exceedingly challenging for those who are blind or low vision.
Trust me - I grew up watching Bollywood movies.
Keeping track of the melodrama while waiting for my Dad to read me the subtitles made a three-hour Sunday family pastime feel like an eternity.
Trouble in Tahiti, thankfully, wasn't nearly as long and was performed in English.
The pre-show description provided by the UK describers, and enhanced by VocalEye's own Ingrid Turk, told me that the story was, indeed, as straightforward as the plot summary implied.
What specifically did it, you ask? Oh, the A-line dresses and dun-coloured suits, I guess. Oh, and characters with the inauspicious names of Sam and Dinah.
No offense to creator Leonard Bernstein, of course, but the tale of a well-to-do white couple pining for a more adventurous life in some exotic tropical paradise doesn't eke an ounce of pathos from me.
Trust me – I grew up in a supposed tropical paradise.
Yes, my parents got married, had kids, bought a house, established a thriving retail business.
My Dad certainly enjoyed many a cold beer under the umbrage of palm fronds.
Do my parents have a fairytale marriage? No.
So the satirical tone of the jazz trio in Trouble in Tahiti is just. Those whitewashed picket fences and painted front doors in 1952 American suburbia masked much discontent.
I grew up in a house with a pink-marble front porch and coconut trees arching over the front yard. And when we chatted with our next-door neighbours, it was through twenty-foot chain link fences topped with barbed wire – to deter the burglars, you see.
The grass is always greener on the other side, I suppose.
Having spent a good deal of my youth and early adulthood in choirs, I have nothing but respect for the discipline and training involved in producing the soaring arias and spine-tingling baritones that are the trademarks of opera. I can only dream of having the vocal stamina to sing through an entire production.
So, would I watch another opera?
Depends on the storyline.