Tippi and Stan – Live Reading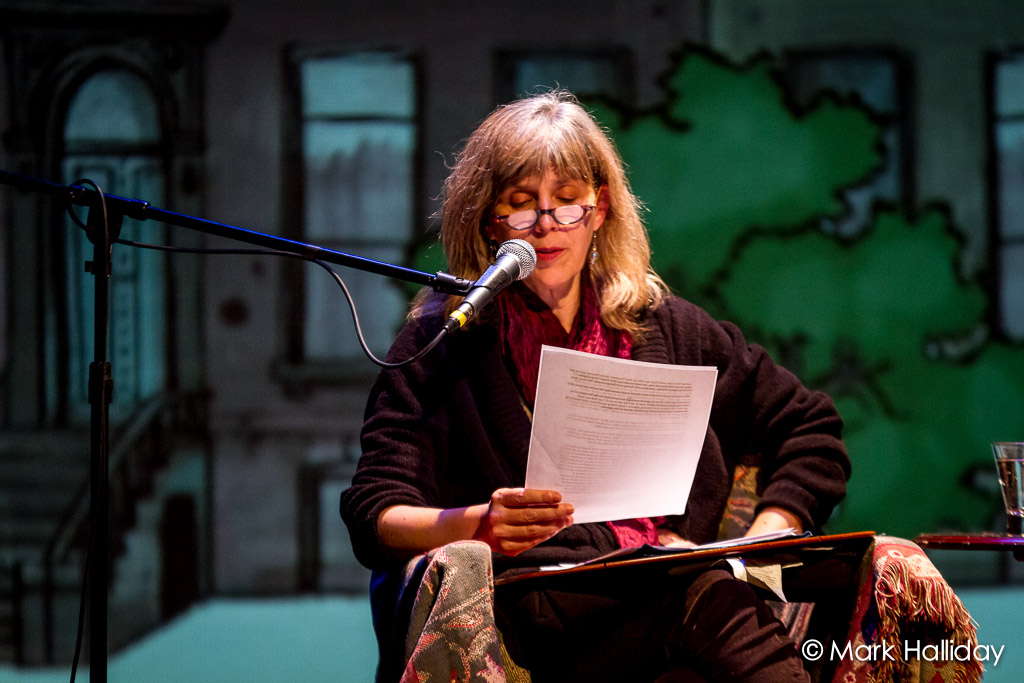 I am an avid audio book reader and have to admit to being a bit of a snob about it.
You see, I am used to audio books from Audible or other well-known publishing houses. I prefer performers rather than readers.
I blame my boyfriend, Shawn, for this: he's been into audio books long before I knew they existed and has convinced me that the caliber of a reader can make or break one's enjoyment of an audio book.
"Authors don't necessarily make great readers," he said. "Just ask Stephen King.
Apparently, in an interview, Stephen King acknowledged his challenge in this arena and assigned the task to someone better.
So, when VocalEye Descriptive Arts announced that author Dorothy Dittrich would be doing a virtual reading of her book Tippi and Stan, I was intrigued.
Over the course of 4 Wednesday evenings in August, Dorothy entertained VocalEye patrons with vision loss, and a number of sighted supporters, with the escapades and angst of two unlikely comrades.
I have to say that Dorothy was the perfect performer for the job.
During her post-show Q&A sessions, she would often say that she would write when she heard Tippi and Stan talking in her head. That intimacy with her protagonists shone through when she read aloud. She started reading and we were all instantly transported to a world where cats and pigeons shared confidences, where animals fulfilled the cycle of persecuter, rescuer and victim just as their humans do day after day and where Tippi used her heightened self-awareness to impart nuggets of both self-help and censure.
From the first day, listeners were deciding whether they were more Tippi or Stan.
More than one listener shared their cat and/or bird stories over the four Wednesdays.
Dorothy, via Tippi and Stan, fostered a community. Listening to an audio book being read live by the author became a pleasant way to while away summery Wednesday afternoons.
Eating Domino's pizza straight from the box, Shawn and I listened to the final episode while sitting on our gently swaying porch swing. As Dorothy read, we watched dusk darken the sky and the solar lanterns wink on along the rock garden we built this summer.
As a published creative writer myself, I applaud Dorothy Dittrich for such solid writing. The characters were vivid and the dialogue was authentic. There was the perfect mix of drama and comedy. Dorothy personified each of her anthropomorphic creations with finesse.
So...Am I a Tippi or a Stan?
Neither, actually.
The escapades of cats and pigeons, even with angst, aren't my thing.
Too safe. Too…seniors sipping tea as they crochet doilies.
No offense. I love getting crocheted doilies as presents. But I like me more spice when I read.